Websites & Ecommerce Stores
Whatever you do, you will need a business to sell. It's your brand.
Templates
Choose from our collection of website templates. All of our design are mobile responsive and optimized for SEO.
Ecommerce
All standard ecommerce feature are built in to our platform. You can just add your product and start selling.
No Commission
We don't charge commission on your product sale. All your earning is your.
Plugins
Integrate Messenger Live Chat, Google Analytics, Pixels and GTag without any hassle.
Over 100+
mobile responsive
templates
Browse our collection of professional email templates designed for different business.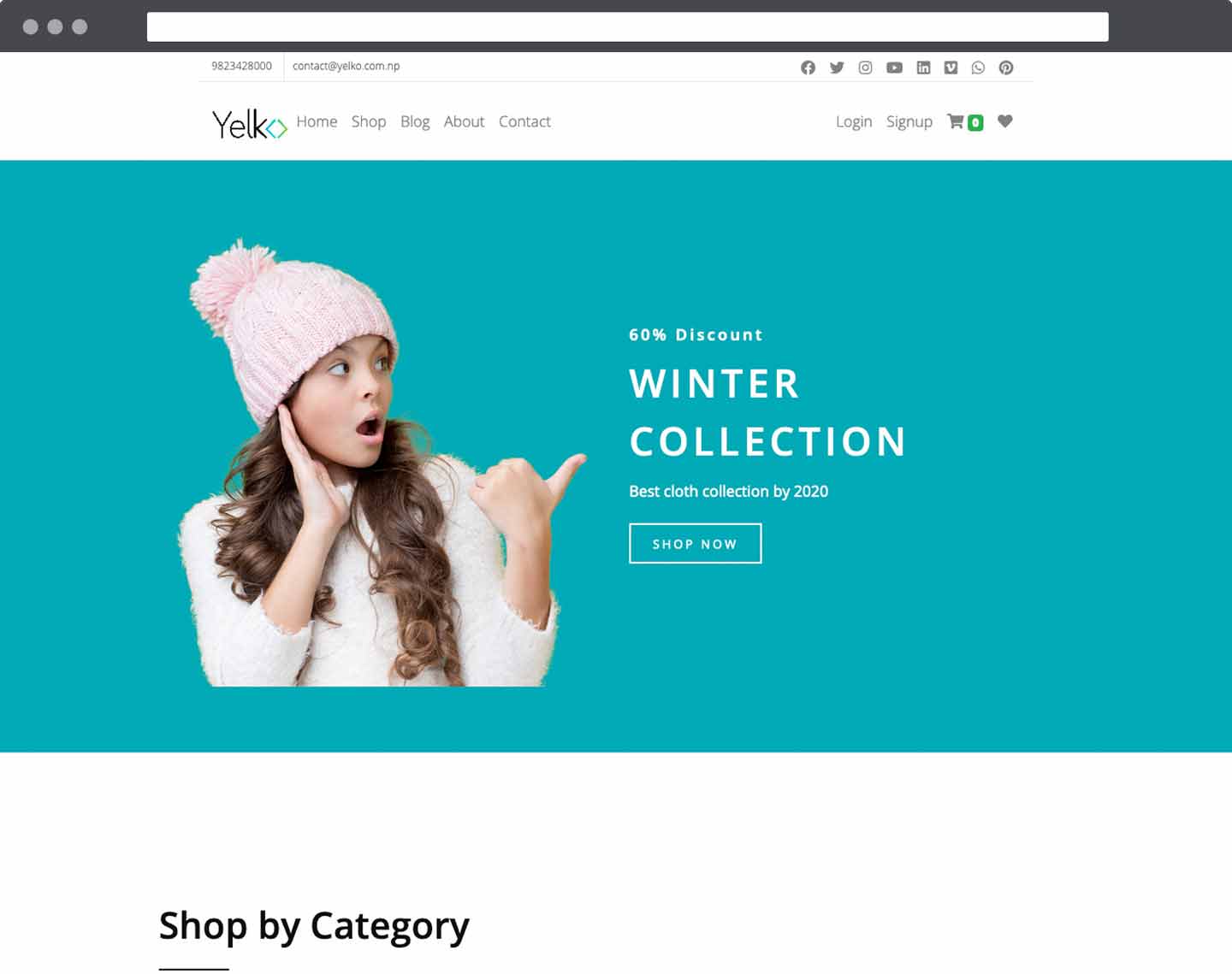 Complete Cloud Based Solution
Highly Scalable Environment
Never worry about hosting your website and managing servers. Our team of experienced engineers are always top of new technology, scalability and managed Database centres. You will never have to worry about downtime of your server again.
Affordable
Pricing
Structure
We have designed our platform to work around with your business. We are regularly working to add more features and other insights that will help you to boost your business online. Not only this we take care of entire technology to run websites and services in the cloud providing hassle free solutions.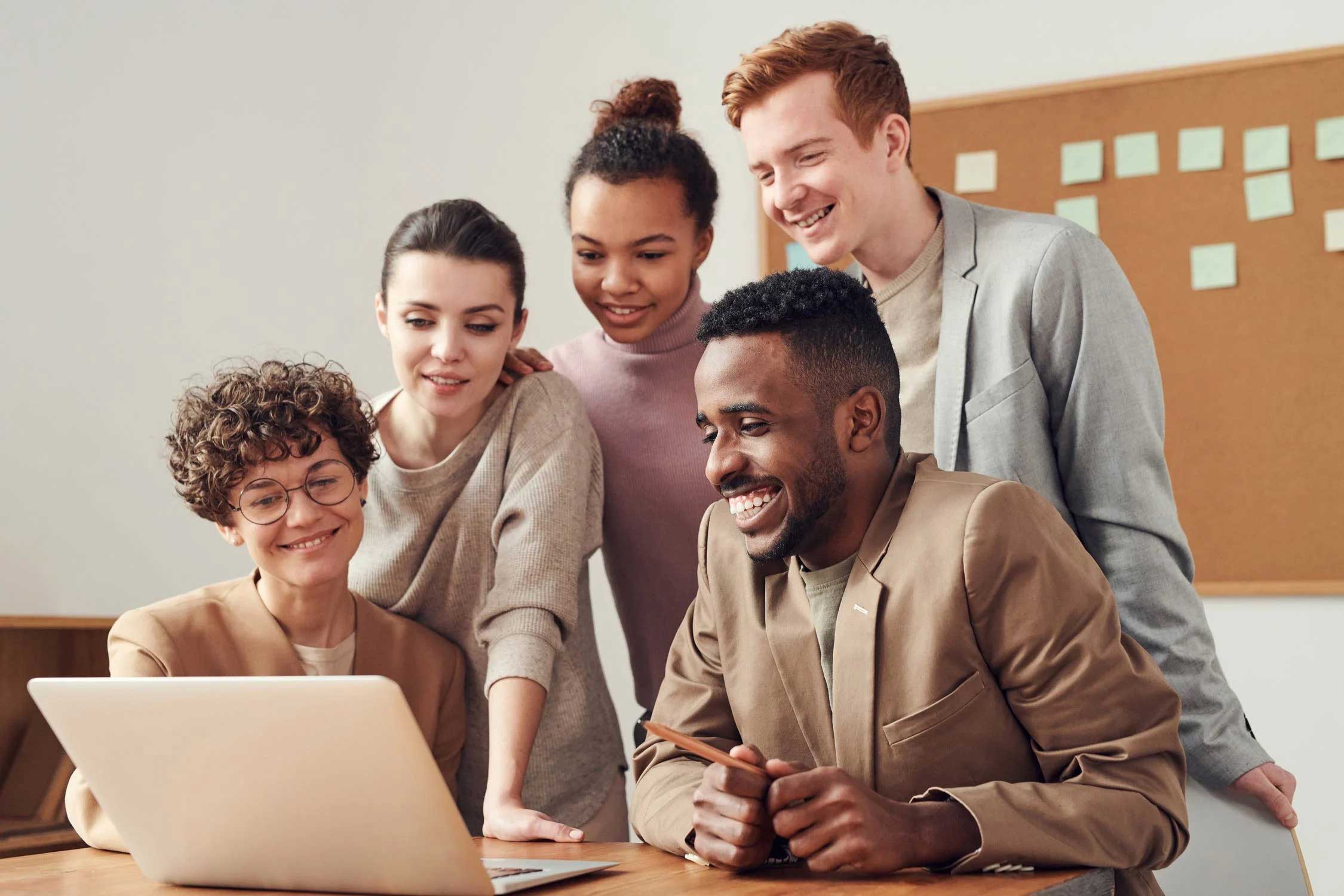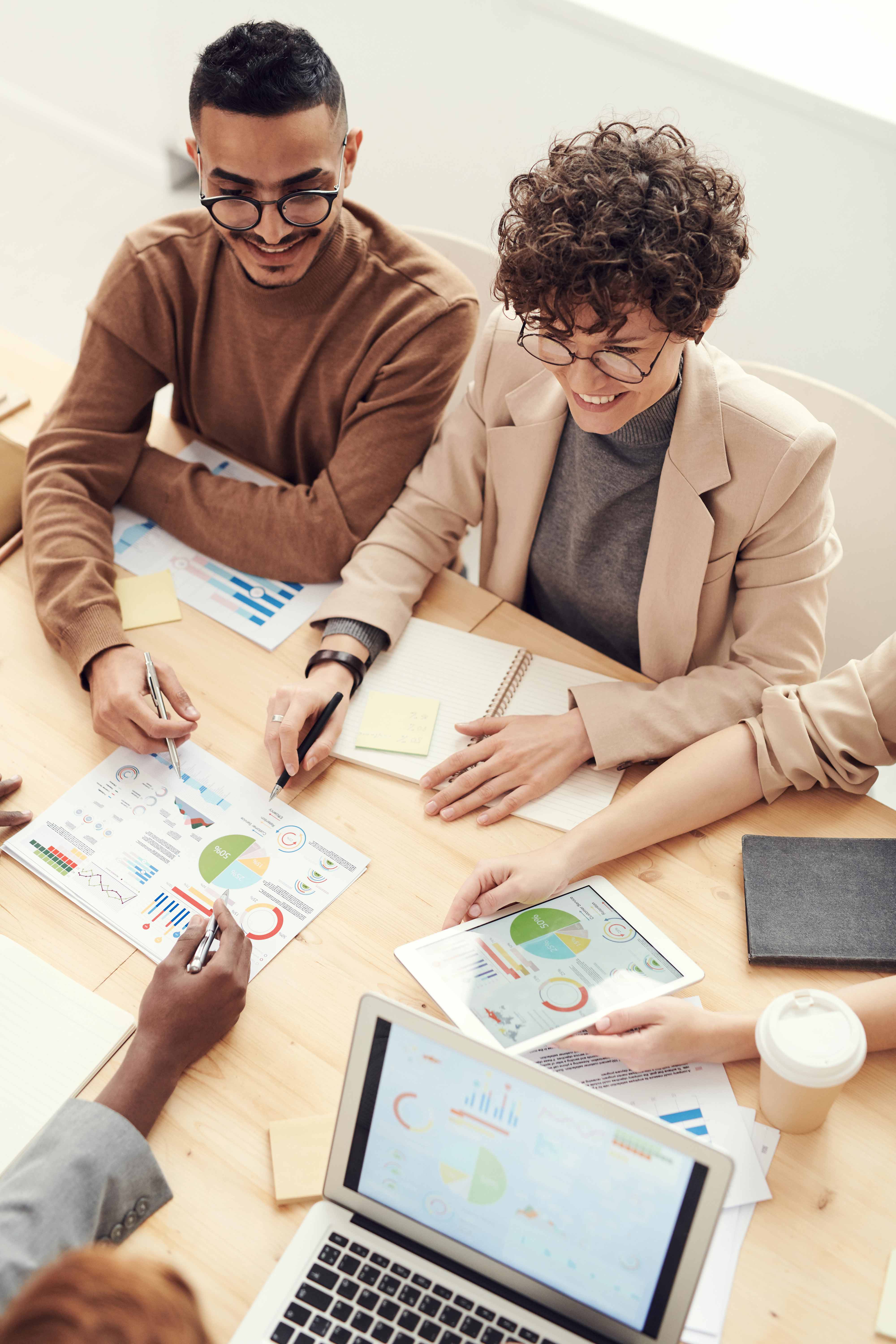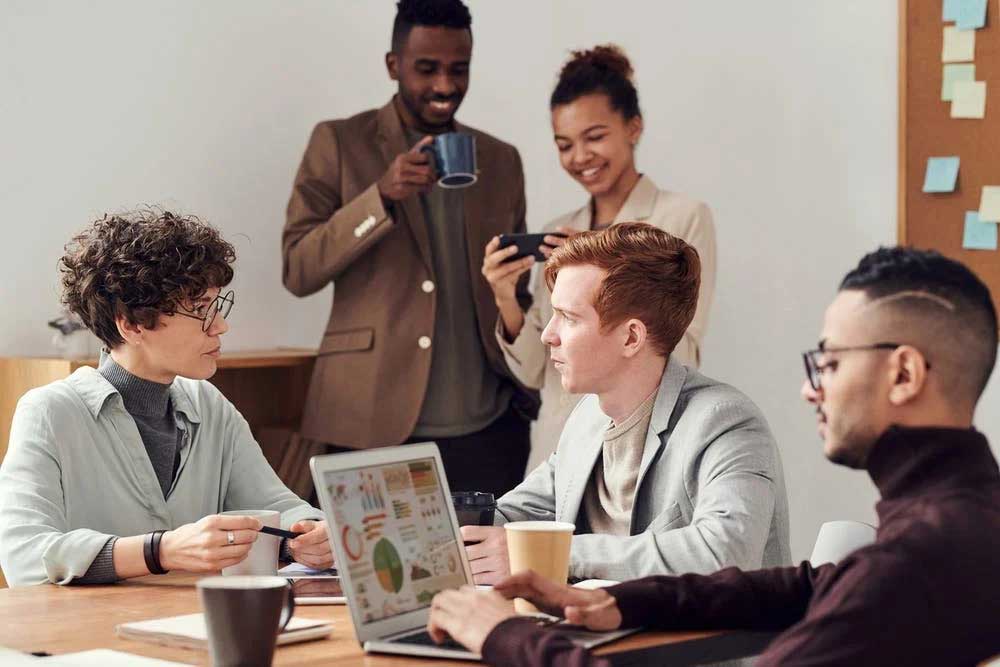 Pages
Add unlimited pages to your website with an ease. Drag and drop contents along side to make your site more attractive.
News/Blog
Do you know blog helps a lot with SEO ? Even if you are a professional blogger, start creating your blogging website today.
Menu
It's really simple to add and manage menu items to your website. Add page, blog, products, external links and many more.
Products
Yelko provides an easy way to centrally manage your products across multiple selling websites. No need to manage separately.
Payment Gateways
Enable and test different payment gateways available. Payment gateway can handle multiple currencies as well.
Inventory Management
Manage and Synchronise your product inventory. Get notified on low stock products to keep you updated.
Shipping
Manage shipping with leading shipping providers or manage your own with complete shipment management.
Visual Editor
Drag and drop different across your website to get the professional feel. You don't need to be a professional developer.
Professionally designed templates
Select the one that meet your need.
Business

Education

Online Store

Photography

Blog

Technical