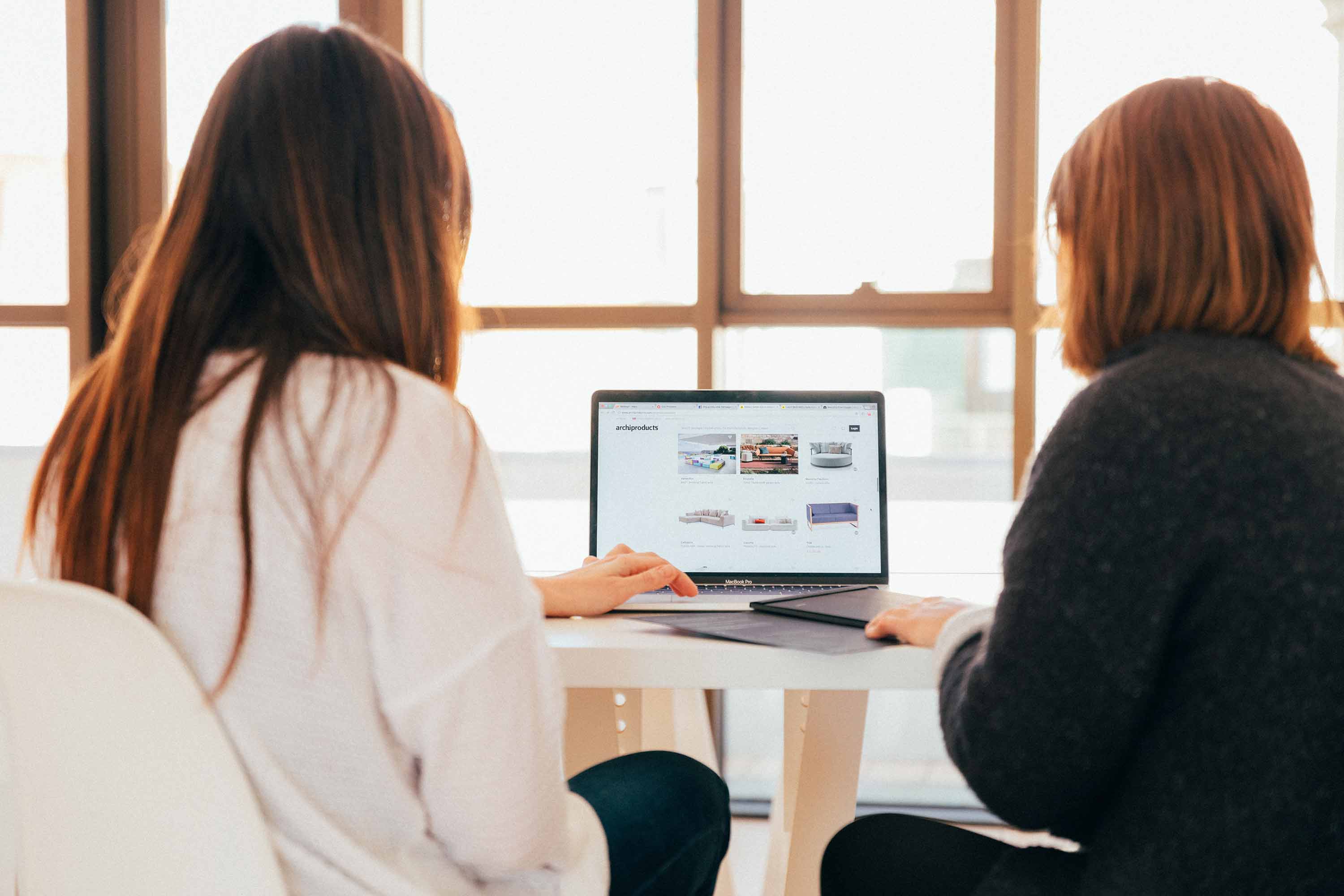 Build Mobile
Responsive Websites
SEO Optimized
Are you looking for a personal or business website ? Select one of theme that meets your needs and start building today.
Build Your Unique Online Presence
Create your online presence with simple steps.
Select a template
Start your online presence with our business templates and customize them according to your need.
Add Features
Start your own blog, events to showcase your business or personal portfolio. Use drag and drop widgets.
Optimize for search engines
Easy to setup and manage SEO Settings. Just add content and manage your SEO settings to get found online.
Mobile Responsive
Create your website that works seamlessly across all devices. Customise content based on devices for better navigation.
Yelko page editor is a simple drag and drop builder. It makes a web page become more like a canvas where you can place blocks anywhere on it, freely arrange them, align, scale, rotate, shape and more.
Absolute positioning can be implemented using percentage values to make content or blocks get positioned based on its container. You can also use width & height in percentage to make the dimension fluid (or use vw/vh unit to resize them based on the screen size).
Move, Scale, Rotate & More
Design to your dream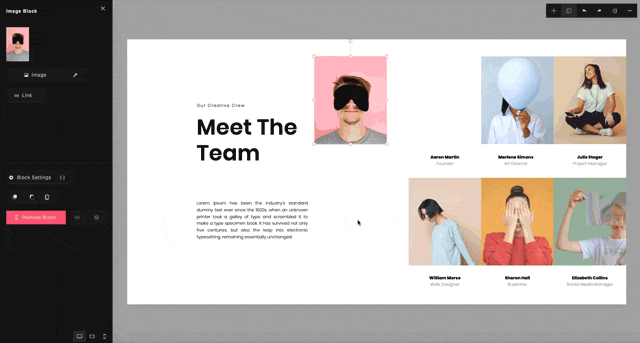 Our builder allows blocks to be highly adjustable. Even a slider can be re-shaped. Things that are only possible in a prototyping tool now made available in a production-ready tool with Yelko – no coding required.
What we offer
with
every website
All our websites are SSL Secured for all communication between user and server. Sites with SSL Security are likely to be trusted more.
SSL Secured Website
Lookout flogging bilge rat main sheet bilge water nipper fluke to go on account heave down.
Free Zoho Email Integration
Those options are already baked in with this model shoot me an email clear.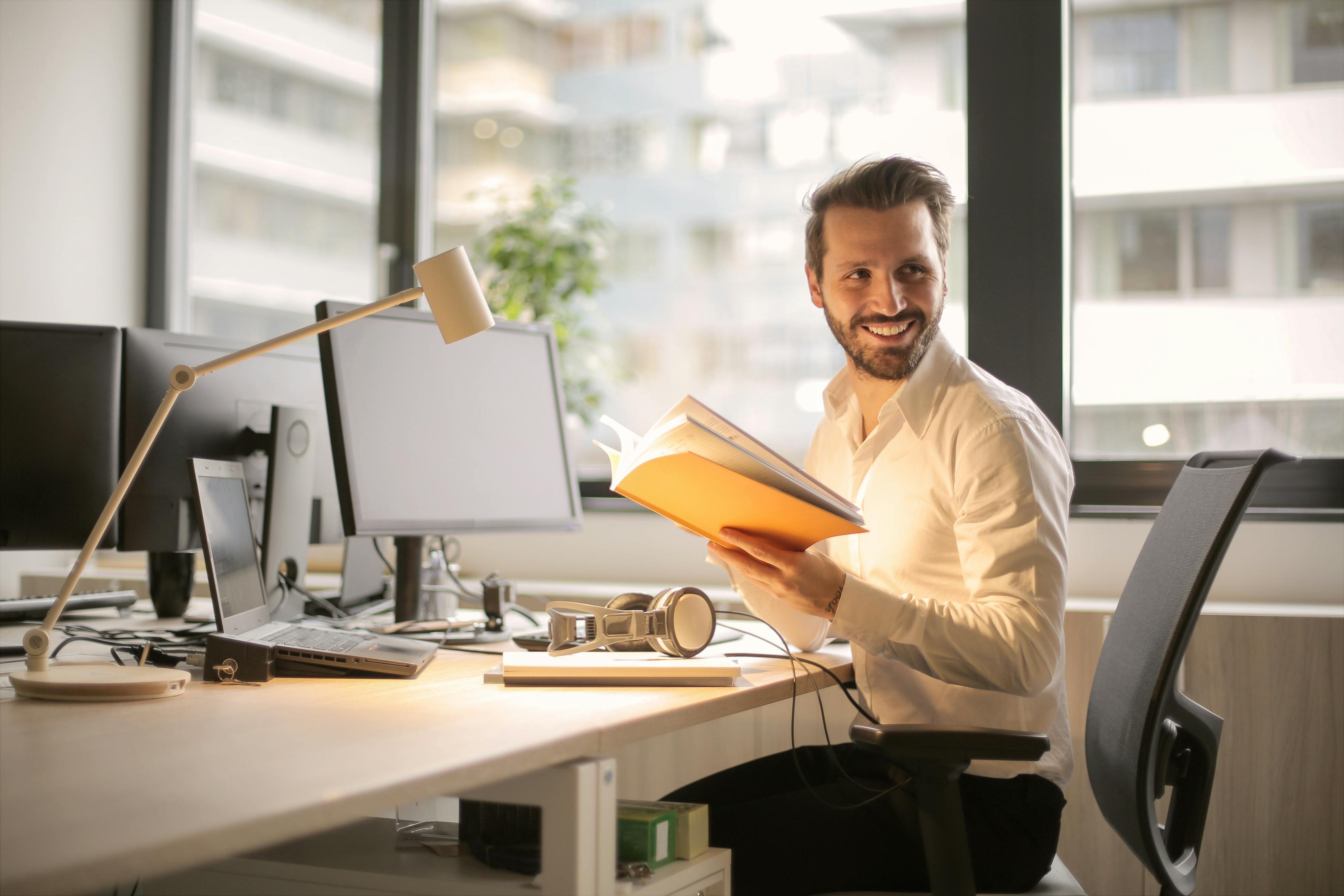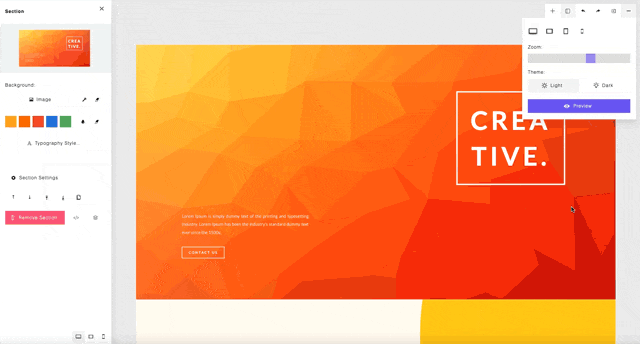 While responsive is made automatic, our builder still allows you to make adjustments when necessary (such as on dimension, spaces, font size, visibility, etc). You can switch to tablet or mobile editing view and make the adjustments.
Star building your
website
today
Free to start
Free Subdomain
Connect your own domain
Email connected to your domain
SSL Secured
Select from multiple templates
Upgrade or cancel at anytime
Easy to access support
Marketing tools integrated