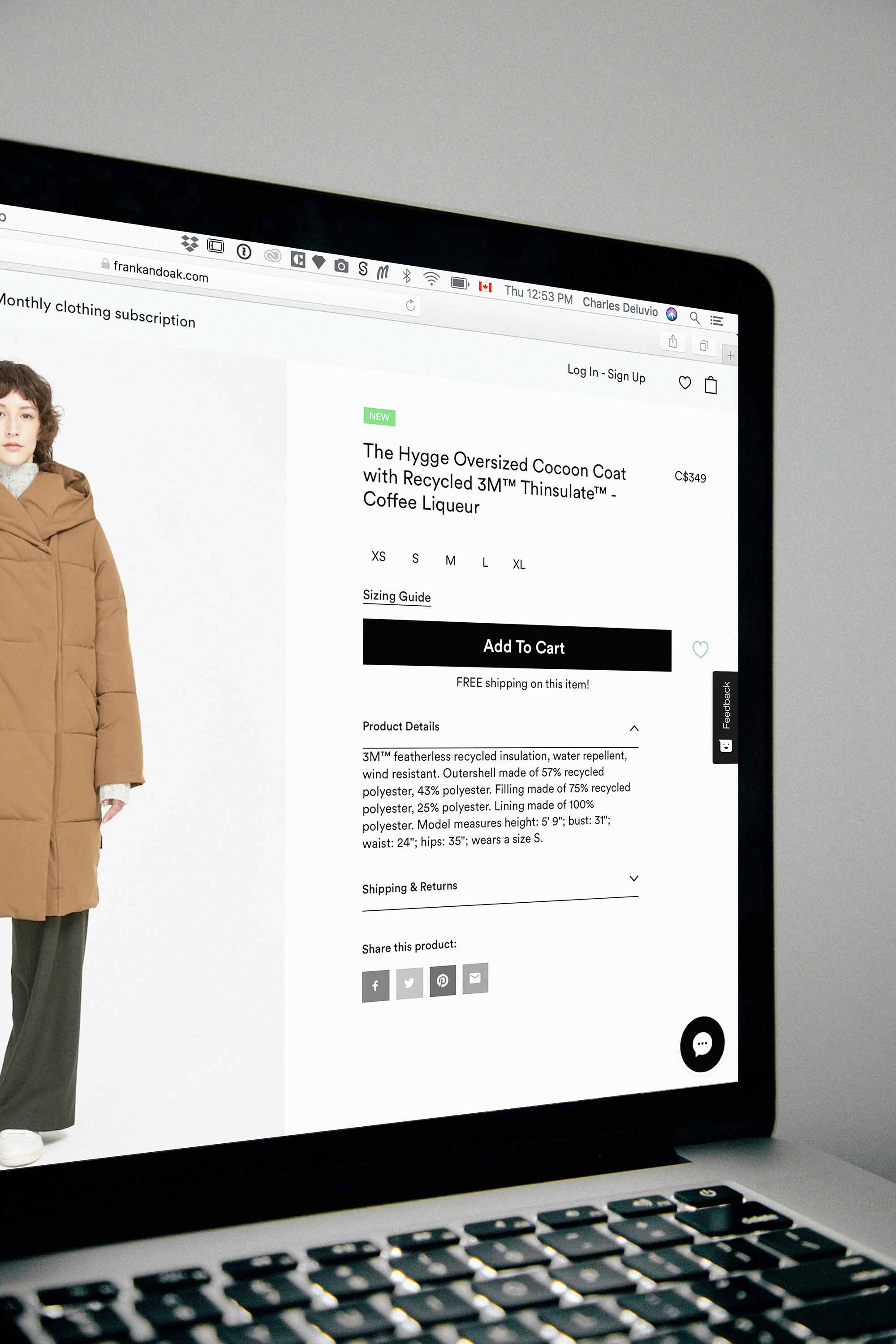 Complete Ecommerce
Store Solution
Sell across multiple channels
Our website building platform is designed to meet your personal or business needs. Manage all your products and stock with an ease to sell online. We support major payment gateways available.
Launch your Ecommerce Website
Create your online store from the ground up with powerful tools that help you build a successful business online.
Create Your Online Store
Start your online business with our store templates. Personalise your website checkout and storefront experience in few easy steps.
Build Your Brand
Shape your brand on how you envision it. Select a theme, logo and create a professional layout across your business.
Set up Your Business
Offer as many products as needed with configurable product attributes and options. Manage Tax and Shipping Rules
Get Paid Online
Setup your online payment with secured integration options available. Take offline payment if required.
Build, run and grow your eCommerce business with us.
It's simple as creating an online email account. Get your business online today.
Sign up for free
Setup multiple websites from single product inventory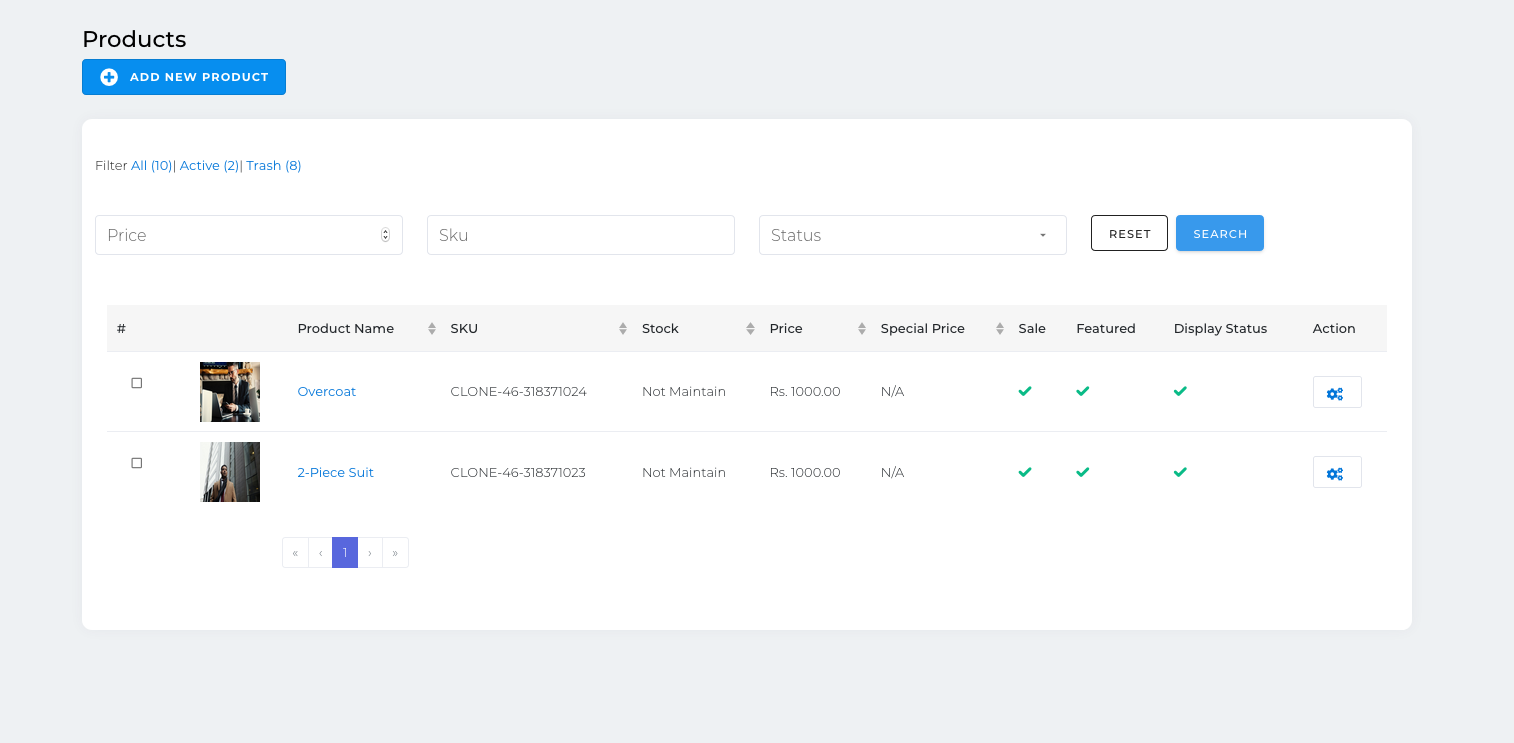 Core feature
with
every ecommerce
All our websites are SSL Secured for all communication between user and server. Sites with SSL Security are likely to be trusted more.
Inventory Management & Shipping Management
Lookout flogging bilge rat main sheet bilge water nipper fluke to go on account heave down.
No Commission Payment Integration
Those options are already baked in with this model shoot me an email clear.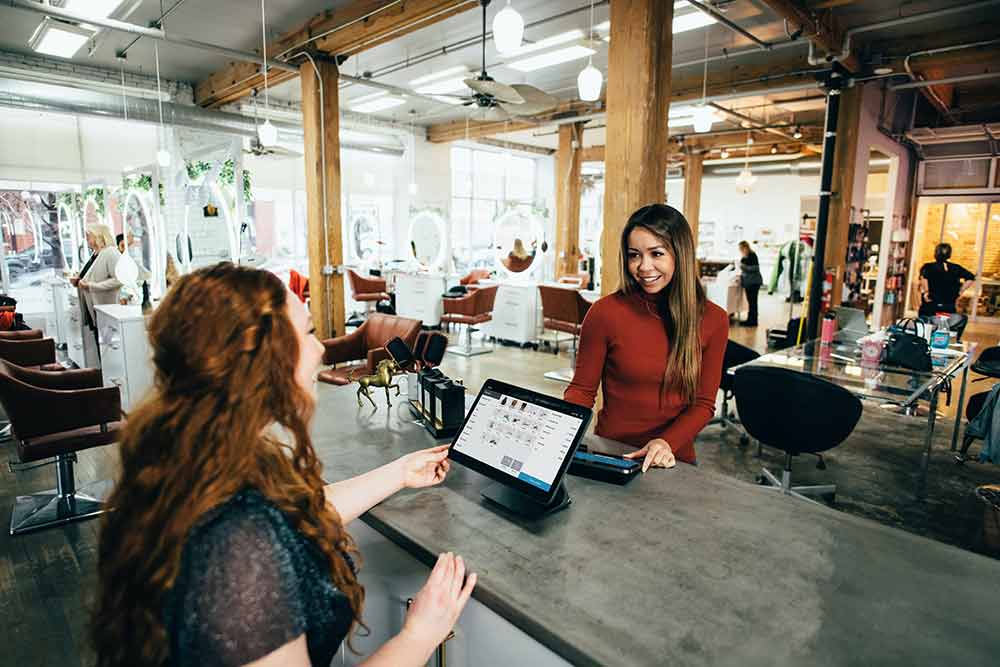 Manage all your stock with an ease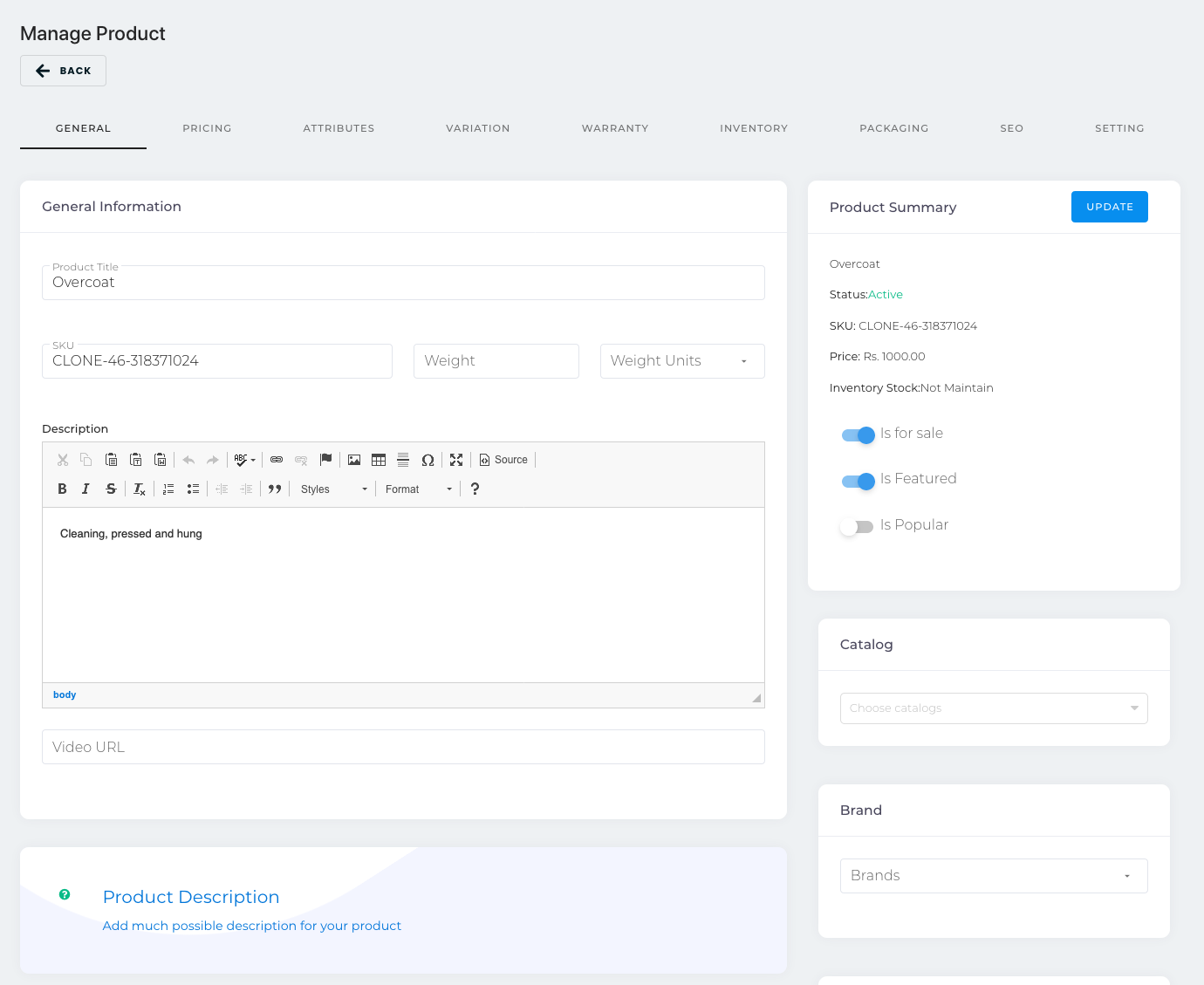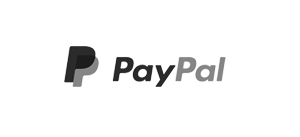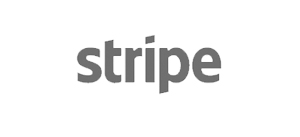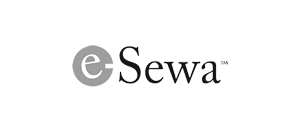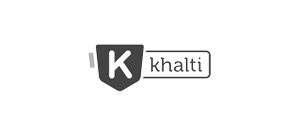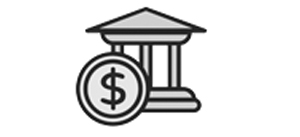 Star building your
Ecommerce Store
today
Free to start
Free Subdomain
Connect your own domain
Multichannel Product Sales
SSL Secured
Inventory & Shipping Management
Physical or Digital Goods
Multiple Payment Methods
Multicurrency Setup